Danforth Media clients may represent a range of industries—but don't let that fool you—they have a lot in common. Our clients...

understand the value of good design and know that a goal focused, user-centric approach is one of the best ways to achieve it.

are engaged in planning or managing a mission critical software application or Website, either internally or for their client.

are looking for a trusted partner with experience, understanding, and vision. A partner who will deliver on its reputation of innovative design ideas.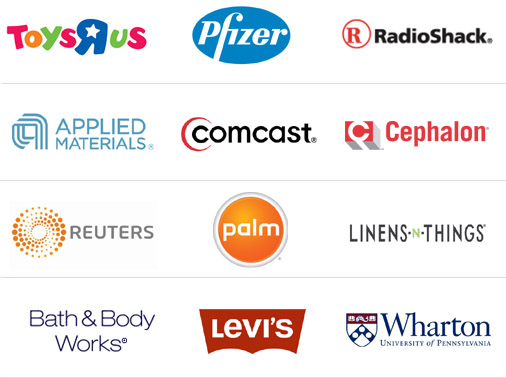 Testimonials
"Dorothy has worked as a consultant at gsi interactive on several key, strategic projects for the user experience & design team. Her work has always been of the highest quality, performed with exacting detail and demonstrating real insight. Her deliverables are first class."- Dave Cooksey, as Manager User Experience, GSI Interactive
"Dorothy was able to make an impact right away upon joining our team. She had fresh ideas and approaches to problem-solving that helped us reach creative solutions, and she was extremely organized and thorough with her documentation of them. She repeatedly took on more responsibility than was expected of her and delivered every time."- Jeanine Heck, Senior Manager, Comcast
"We knew we needed to update our look and offer online sales, but we weren't sure what to expect. Dorothy gave us solid advice on what was involved, and walked us through our options so we could make informed decisions."


- Nailah Salaam, General Manager for Native Deen, LLC.
For more testimonials please visit http://www.linkedin.com/in/ddanforth or contact us.